Services
Services provided include: custom designed furniture, installed cabinets and barn doors; using a variety of raw, live edge and repurposed wood and components.
Get an estimate
All estimates are free and flexible according to materials and scheduling.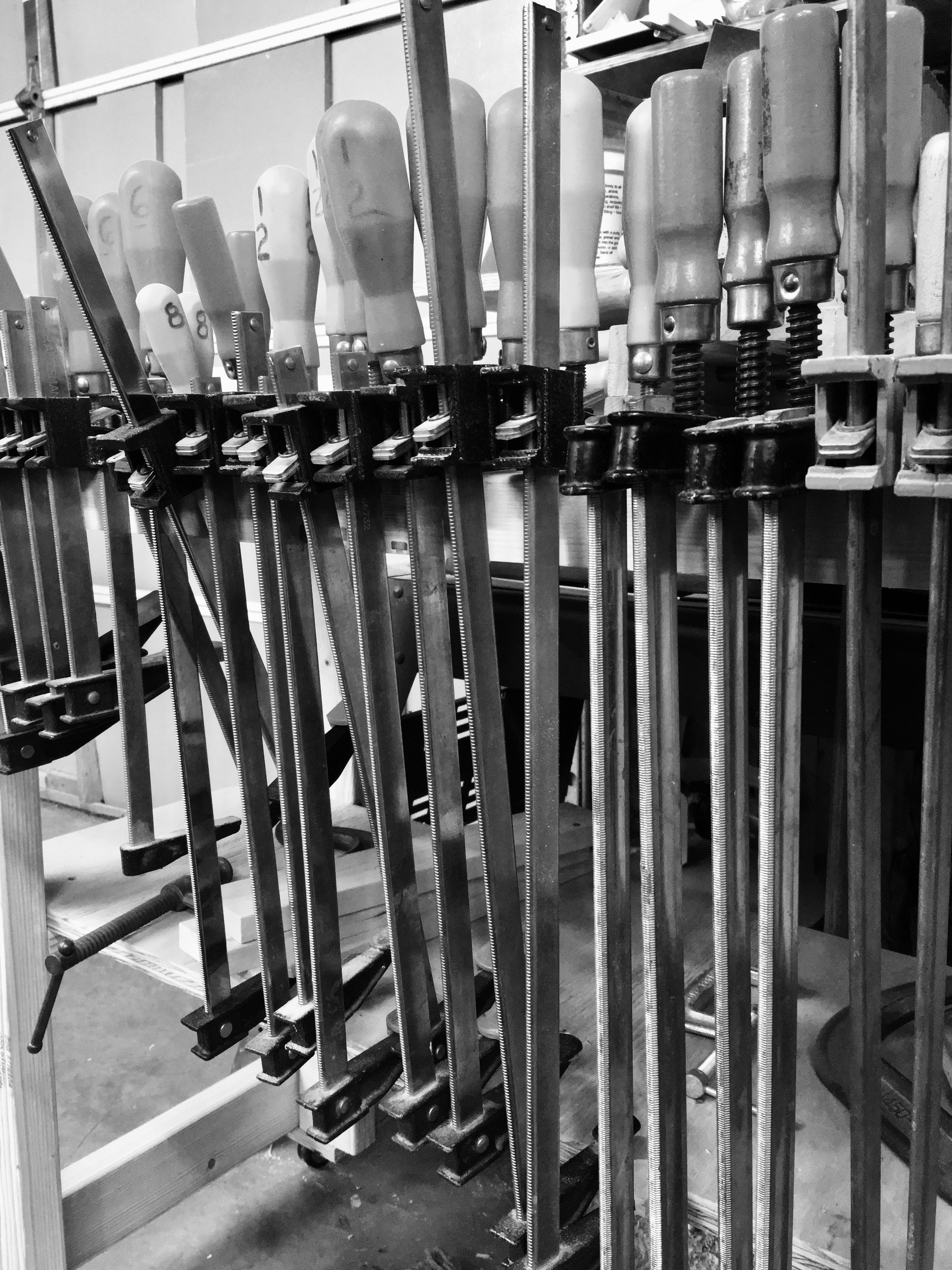 About Mark
Mark discovered his passion for woodworking during high school shop class. He didn't know it at the time but it's a craft he would pursue for decades to come. Years later, after receiving one of Mark's custom humidors, his older brother called him a "regular Geppetto." The name stuck and Geppetto's Wood Shop was born. His commissioned and personal projects span everything from custom furniture; including cabinets and entertainment centers to artwork, exotic boxes, custom jigs and handcrafted tools and fixtures. Over 30 of his various jigs, fixtures and tools have been featured in numerous national woodworking magazines. Many jigs and fixtures were created for use in his woodshop to assist in replicating cuts, solving unusual cuts, and for those many situations where an additional hand was needed, but not available.